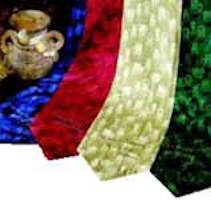 Men's Ties - Jars Silk
$21.95 SKU: 80303
Jars Silk Neck Ties Blue, Maroon, Beige, Green 100% Silk Jacquard. Make a statement of belief.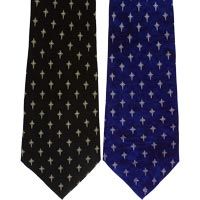 Men's Ties - Christian Cross Silk Red Navy
$19.95 SKU: 80760
Men's Christian Cross Ties Navy, Black, Red, Tan, 100% Silk.Make a Christian statement of belief.